If you don't know me personally, you may not know that I actually work full-time outside the home. I work in an office from 7 am – 4 pm. and handle a lot of paperwork and computer entry, dealing with numbers all day! (no, this picture isn't me, but this is what I feel like with mounds of paperwork everyday!)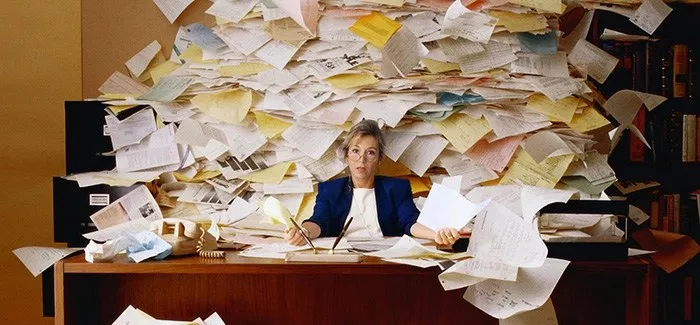 When I get home, I enjoy spending some time chatting with my husband about our day and cooking dinner and then, after we clean up, I get to head out to the workshop and spend a little time creating new burnings, before hitting the bed and doing it all over again the next day. So, my time to "create" is limited, at least during the week. I do try to spend a few hours straight creating on the weekends, but that is only if we do not have other plans, like enjoying life!
Yes, I do have a life outside of wood burning. I enjoy photography (although not very good at it, but learning). I enjoy fishing or watching my husband land some great fish off the beach, visiting with our adult children, flea markets, hanging with friends, football season … the list goes on.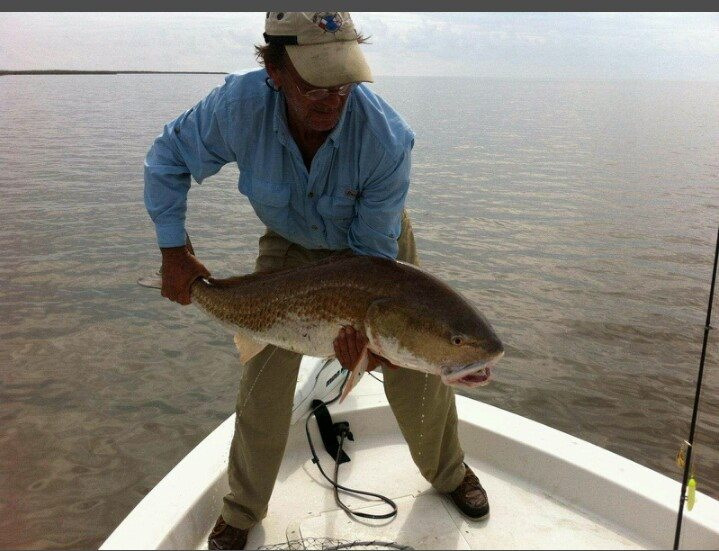 Why am I telling you all of this? Well, if you message me to see how your order is coming along, it's coming along, ha ha. I try hard to keep a list of orders and possible "due dates" to stay on track. Getting orders done in a timely manner is something I strive for, however, sometimes LIFE happens, WEATHER happens and I am not able to seal the creation, FAMILY happens. I hope that all of you understand this when I say "I'll add you to the list, please let me know when you need it".