Better late than never right? What a whirlwind the last few months have been! Online events, local events, holidays upon holidays, family visits, relaxing a little bit, re-organizing a lot, daughter with new job and new puppy, and our other daughter announces she's having a baby! WOW! exciting times ahead for sure!
Along with all of that, I've been listening. Listening to everything all of you have told me, messaged me about, photos & ideas you have sent me! I'm taking all of that to create some new "lines" of items. It all takes some time, but subscribing to the blog is why you get to see the preview before anyone else!
I've done a nice 8x10 nautilus shell on 1/2" birch - now creating 2 additional smaller pieces to make it a set! Scallop & Sand Dollars can now be added! here they are drawn out, getting ready to cut, sand and burn! They measure about 6" or so.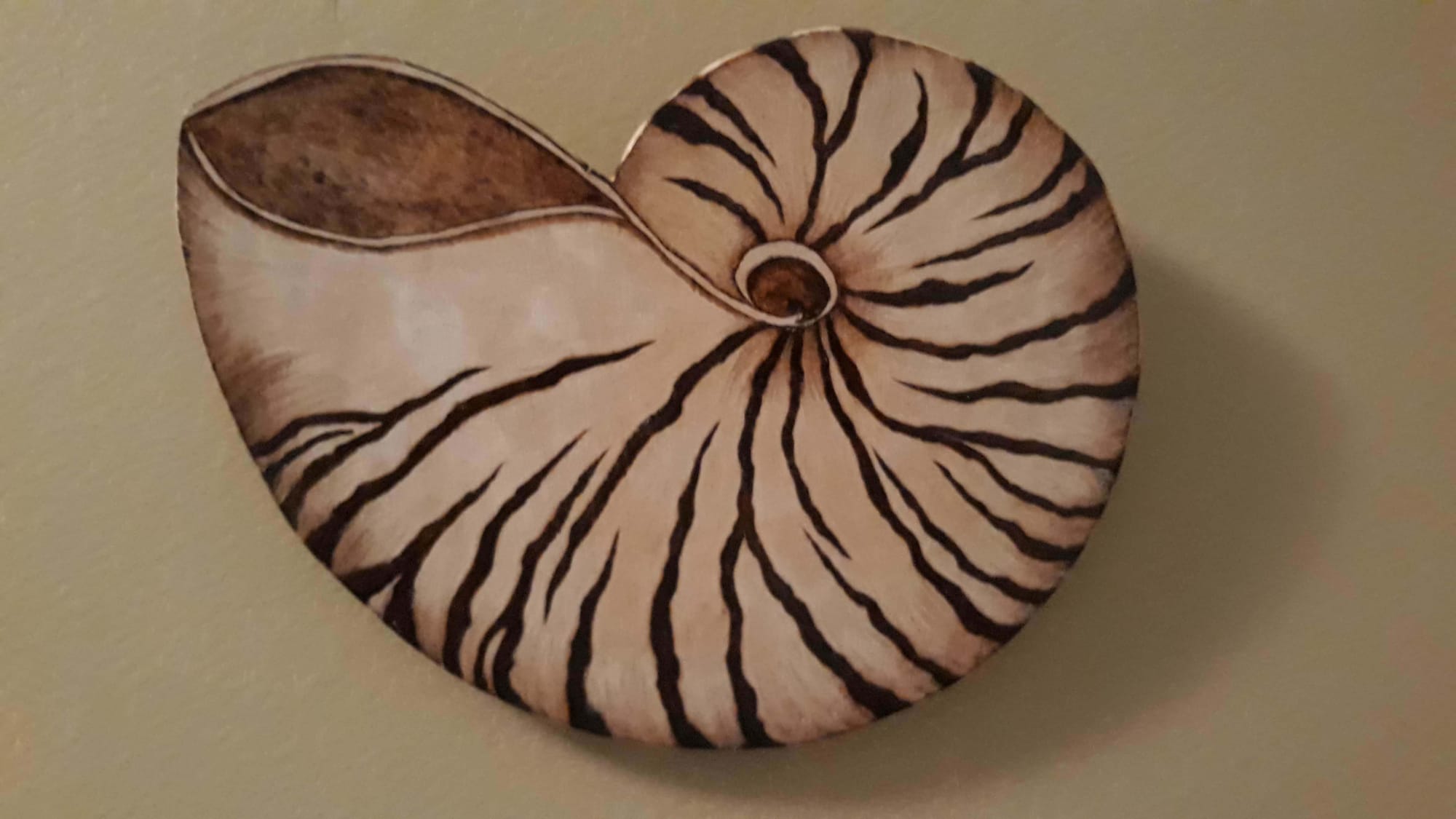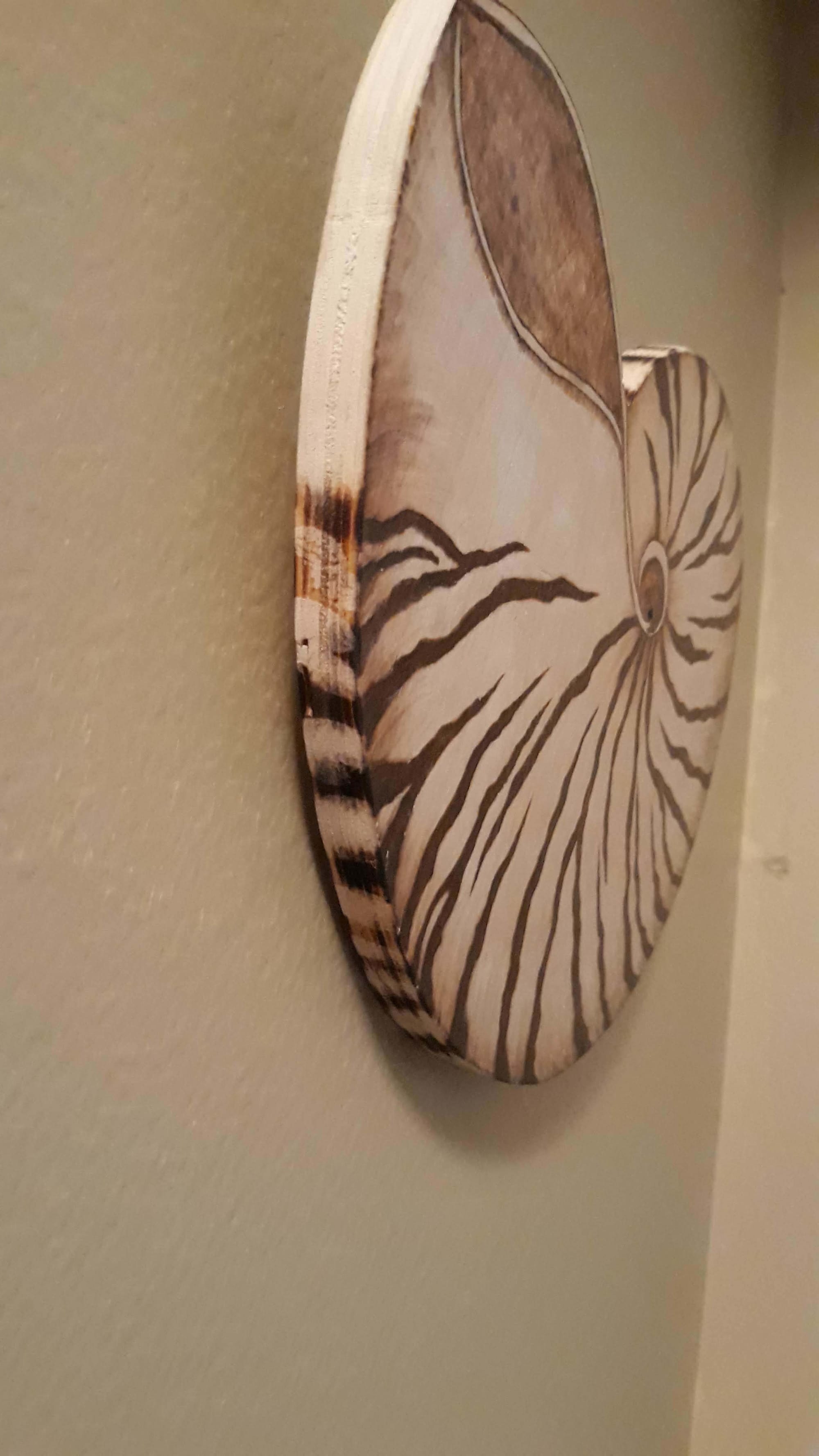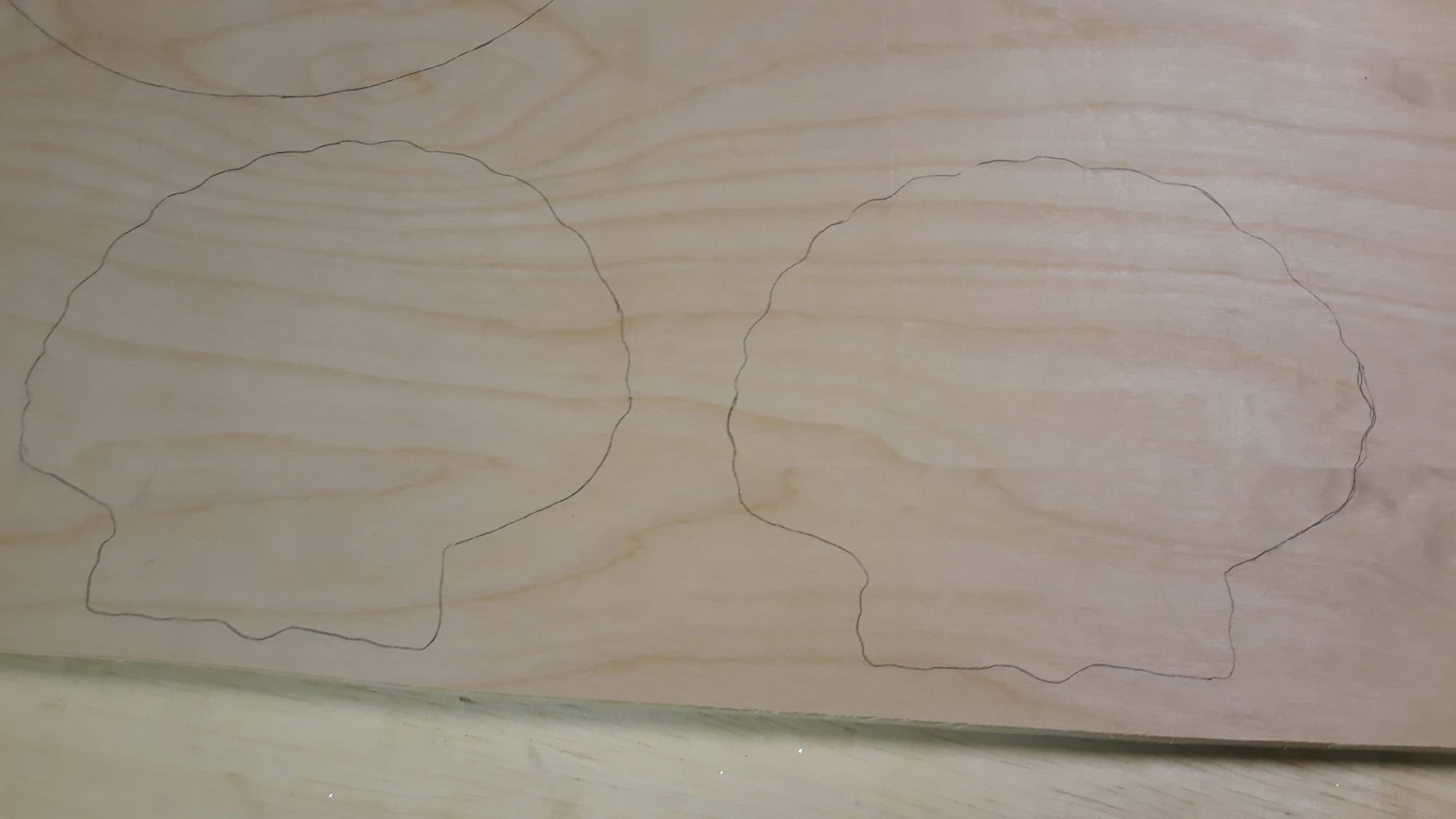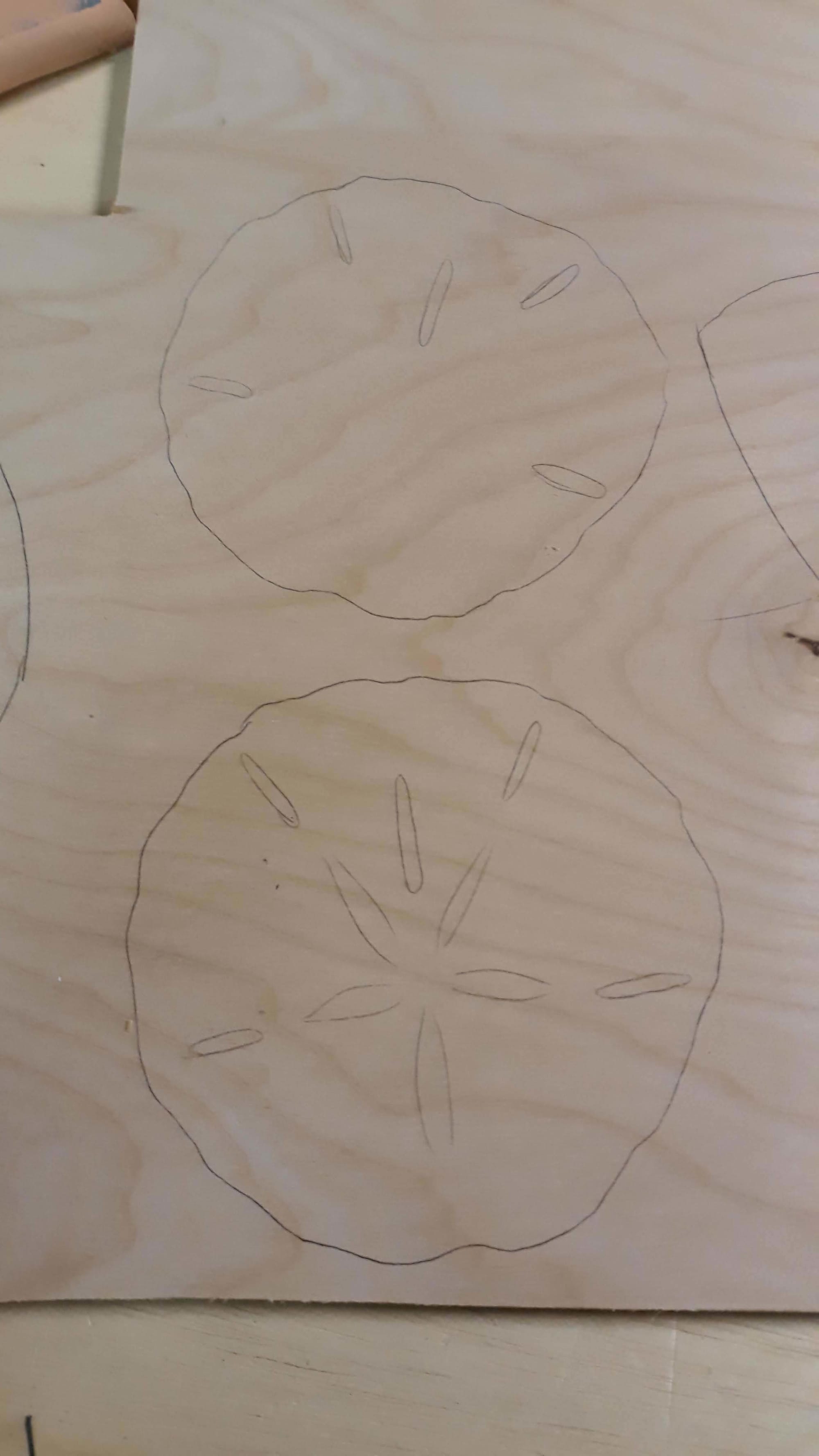 Along with a "coastal" village, I've had requests for a western theme, southwestern theme & christmas villages! So, I'll be working on those this year too!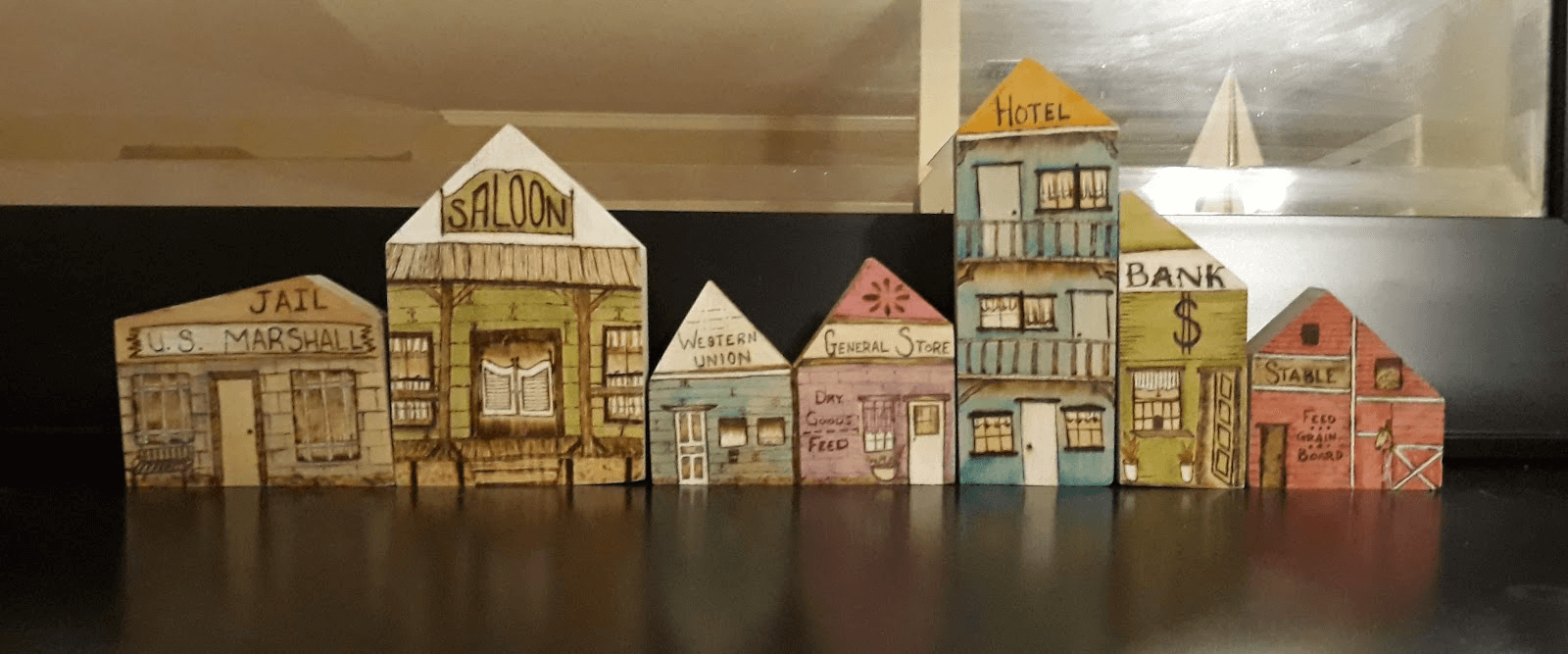 More "live edge" pieces will also be coming!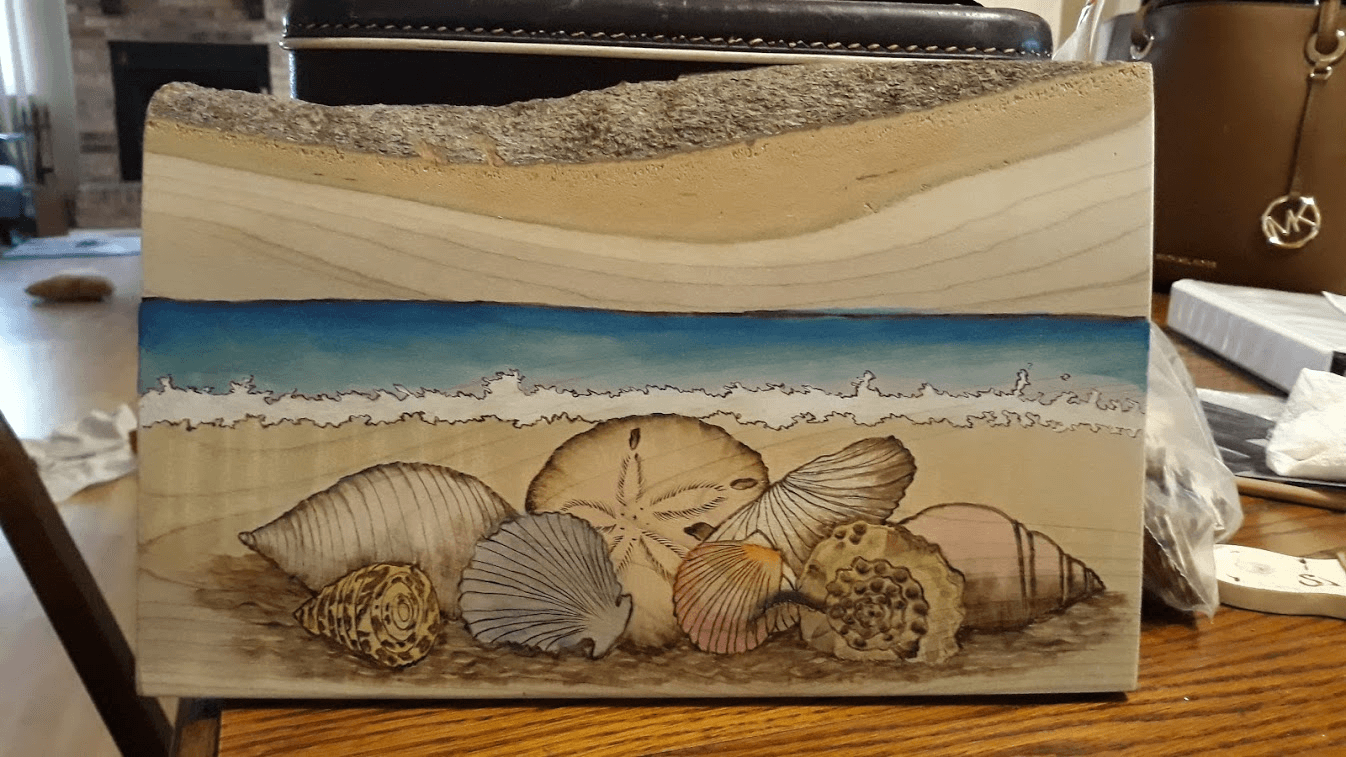 New "Mini Art" designs will also be coming. People have said they'd like smaller items to sit on bookshelves, desk or other small areas, so here's the first one!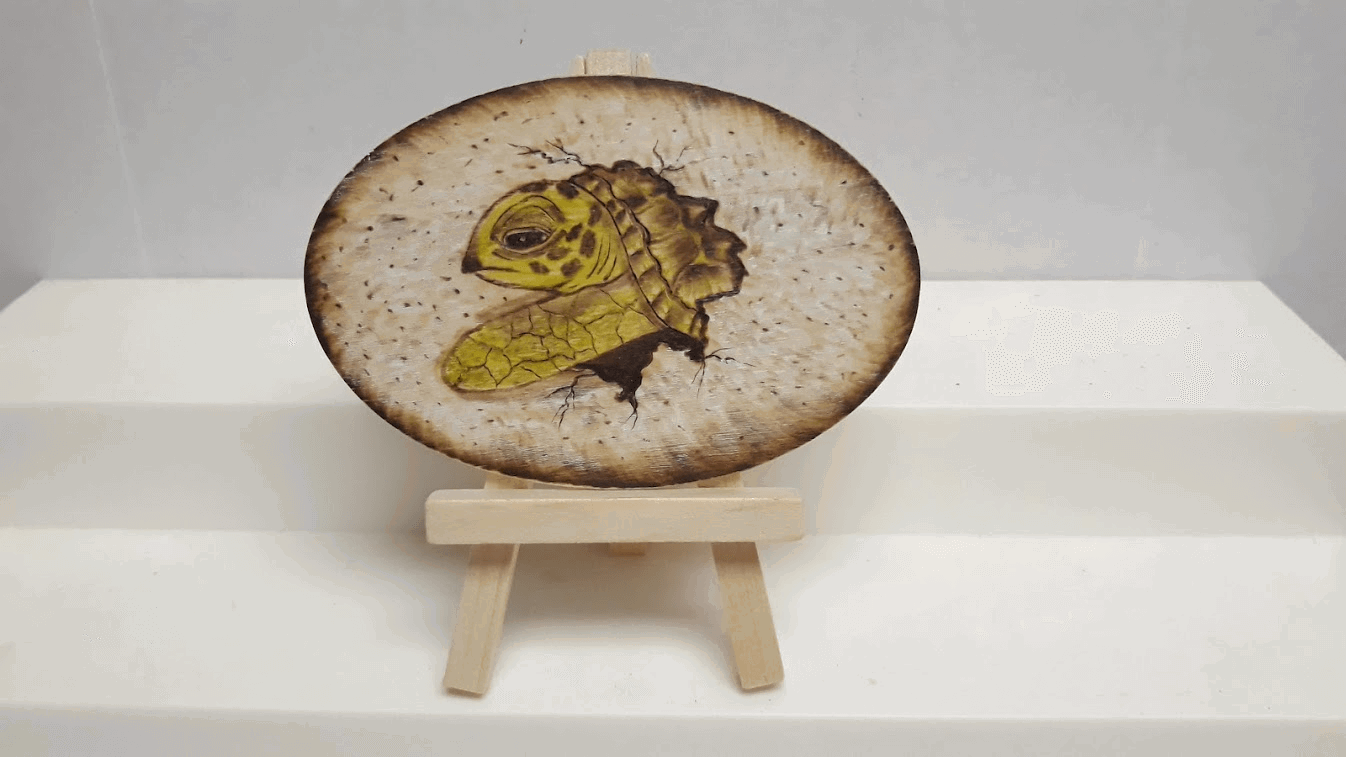 Will be working with watercolor paper more too! This is a progress shot as it is not completed yet.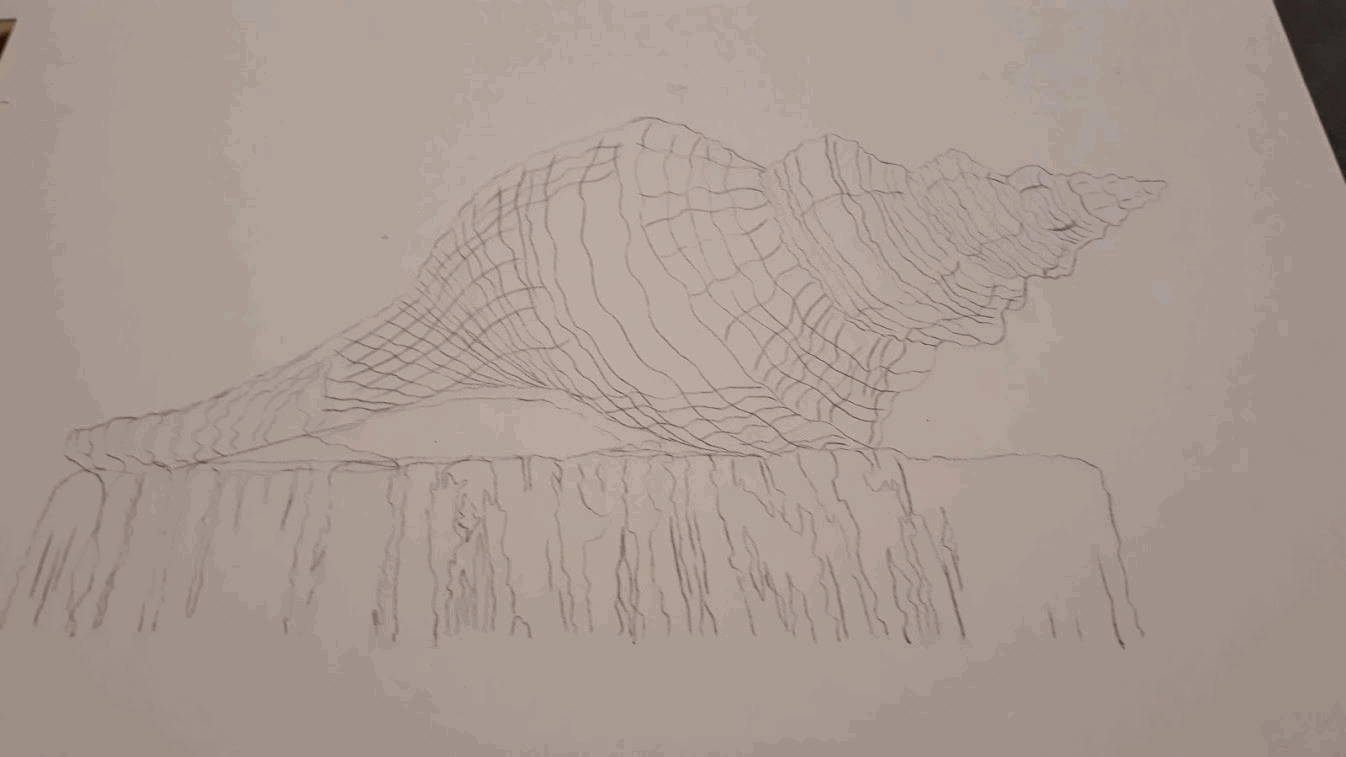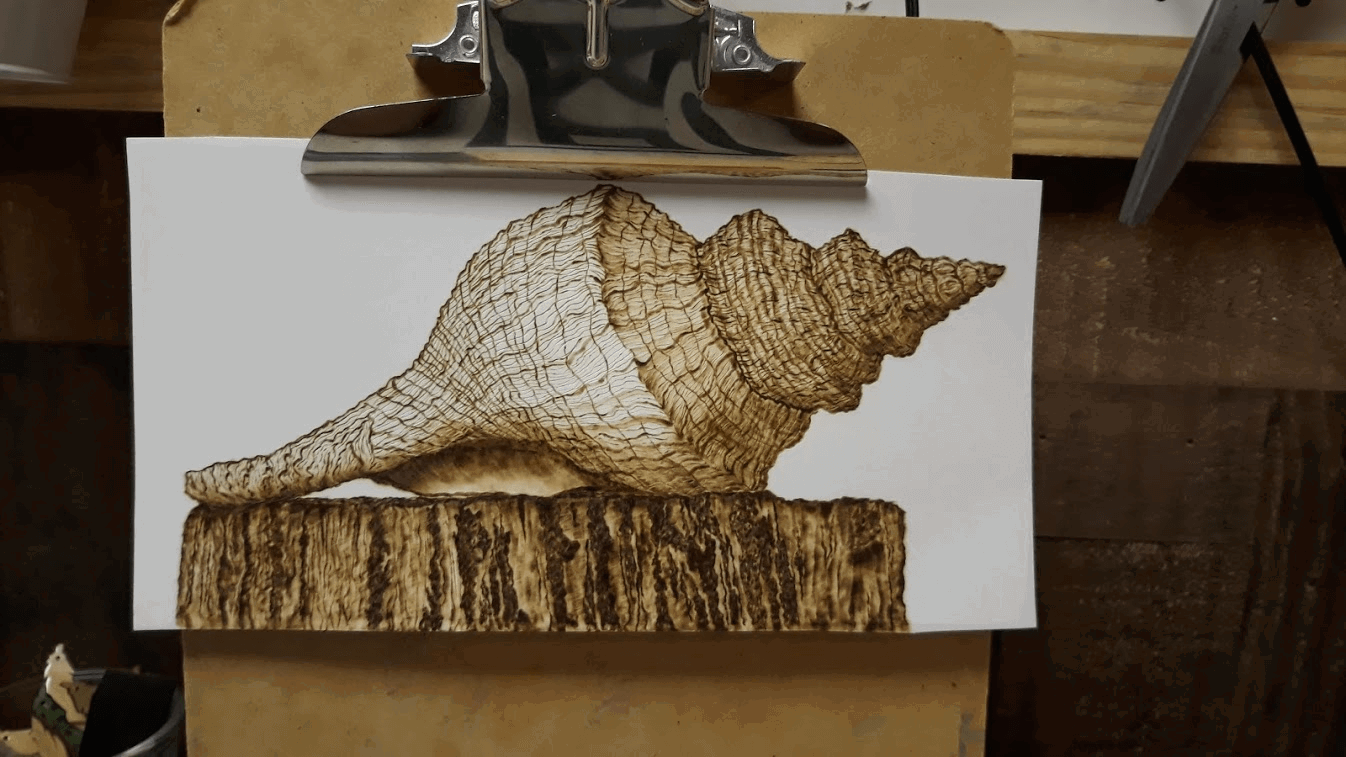 Last "newest" line will be ornaments or pendants! yes, I've done them before, BUT NOT LIKE THIS! Now, I am practicing my soldering, and soon, these little guys will be ready. They are created using watercolor paper, will be burned on 1 side and a color wash on the back, then inserted between 2 microscope slides, foiled and soldered. I am using "Lead FREE" solder so they can be worn as a pendant if you wish!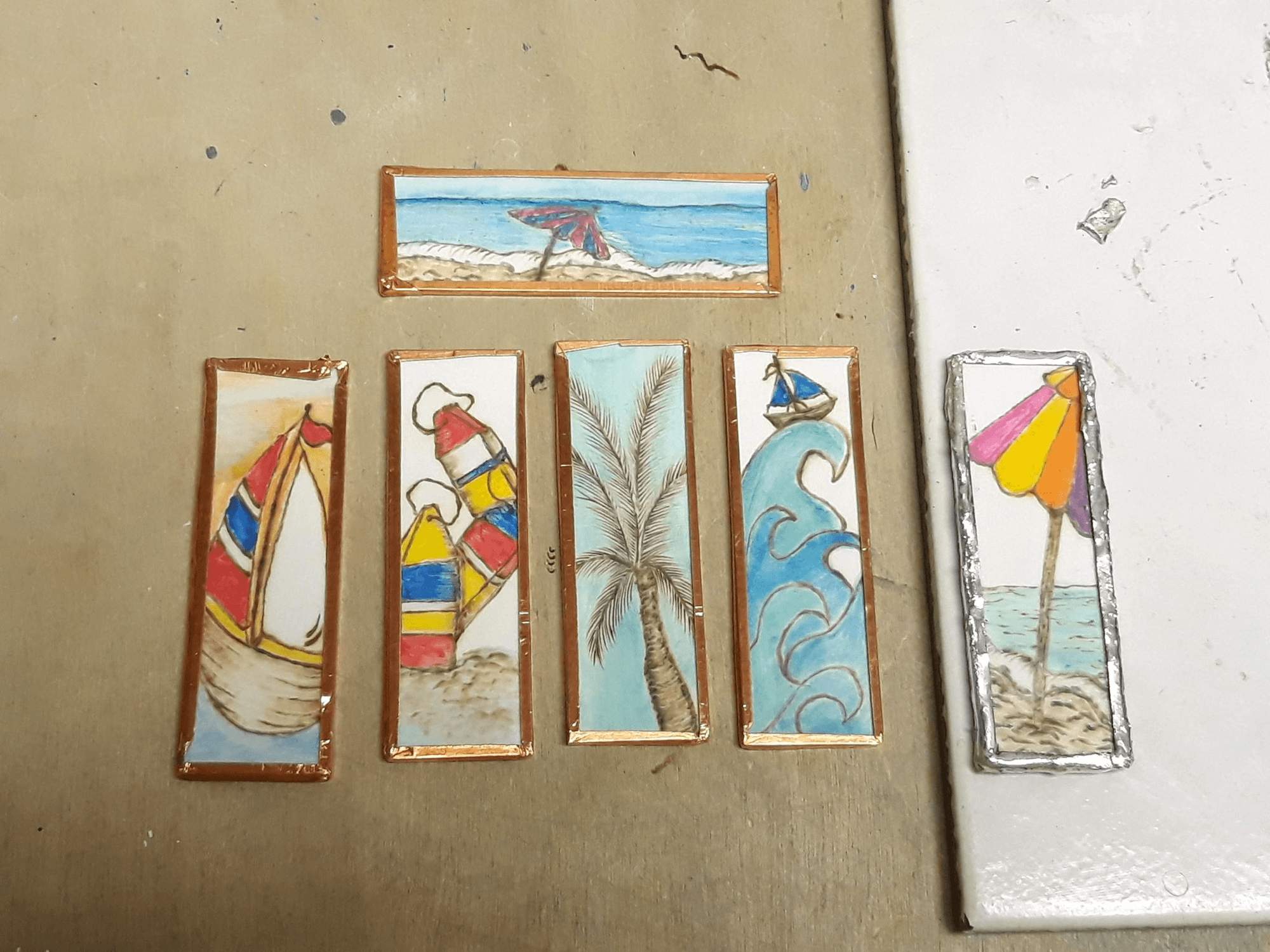 Well, that's about all the news I have on the Biz side for now! The next update, I'll tell you about the adventures with our home life!
Drop me a line and let me know what YOU would like to see!