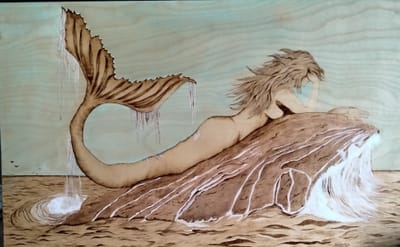 wow and wow. 2021 was another fabulous year with support from all of you!
Many new items were created and custom orders completed. Now, to take December to relax, & recharge.
Many more new ideas coming in 2022 and creating new displays for our booth to streamline and showcase products.
This wonderful piece has been mailed to her new home! she is 36" x 48"