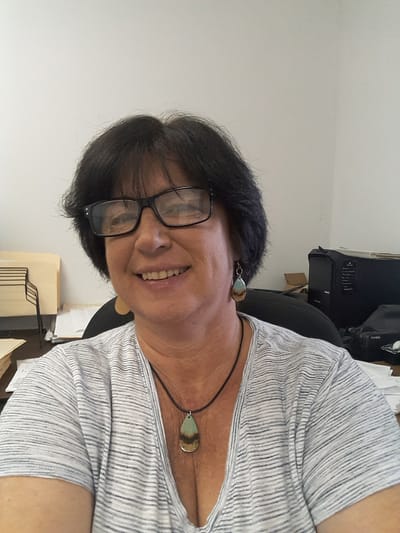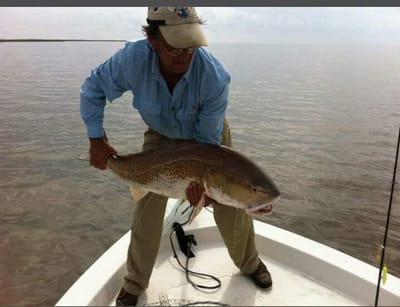 Welcome to my website! I'm happy to have a place for everyone to visit, browse the creations I've made in the past along with items available for purchase. Feel free to message me on any items you are interested in that may have already sold, I will be able to give you a quote for item & shipping.

Pyrography (burning on wood, leather, paper, etc. with hot metal point - woodburning) is an old art and one that I am happy to have found. I love creating art with a nature feel, but thrilled to have clients send me photos & new ideas they would like to commission.

Feel free to message me for more information on any piece here or if you would like to have a special order created for you. Anything that is marked "Sold" may possibly be able to be re-created! Look around the page and head over to "Recent Posts" if you would like to read a little more about the things we do and where your artwork is created!

Raised in a rural town in New Jersey, we moved to Daphne, AL in 1993. My love for the beach & local wildlife were quickly added to my love for mountain scenery.

Always wanting to create some type of art, I was intrigued with pyrography. Pyrography is "writing with fire" or more simply, woodburning. I purchased my first tool in December, 2014, and have not stopped burning since. I am a self-taught pyrographic artist. With no special training, I have learned many techniques.

My work has been on display at many large juried festivals in South Alabama & Mississippi. I have not only received very high regards for my work, but also many commission requests. Though I enjoy the wildlife & coastal art, I am never fearful to try something new when customers bring in their own designs.

THE TEAM:
Nanci (Artist) is always thinking up new ideas and designs to burn and loves getting suggestions from others
Jim (Creative Husband) that has supported me, helped me and taught me many things about woodworking & has some amazing design ideas!